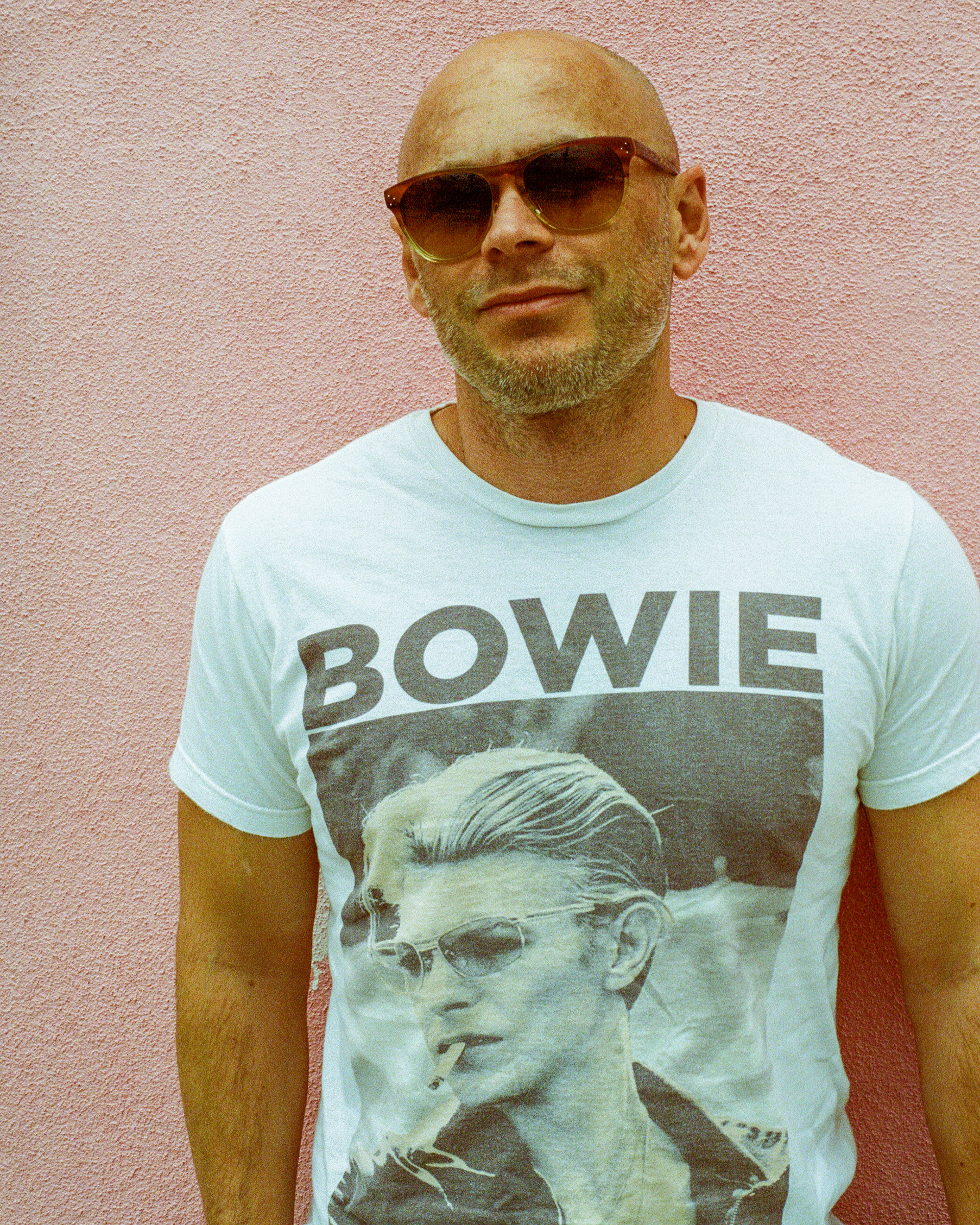 This is the official website for NAF, Esq. Productions. My name is Noel Fischer.  While I have practiced law for over fourteen years, this is my passion.  
I specialize in concert and live-action videography, but am capable of filming and editing many other events.  I film and edit everything myself.  This allows me to manage each detail of the finished product to my clients' satisfaction and keep all costs to a minimum.  Please do not hesitate to contact me if you have any questions.
Technical: I film using a combination of Panasonic GH5 & GH3.  All edits are completed in Adobe Premiere with finishing work as-needed completed in Adobe After Effects, Photoshop, and Audition.
*Please note that the pictures and video you find are this site are representative of my work. They do not encompass all of my projects. Some clients have requested privacy, and I fully respect their wishes.